Madic Records is thrilled to present 5 must-see emerging acts at Canadian Music Week 2017. The evening was curated and will be hosted by Dan Mangan, who has written a little bit about each project below.
Madic Records Showcase @ CMW
Friday, April 21st
The Monarch Tavern, Toronto
$10 or CMW Festival Wristband
8pm // Gordon Grdina
9pm // Bleu
10pm // 36?
11pm // Walrus
12am // Peregrine Falls
8pm // GORDON GRDINA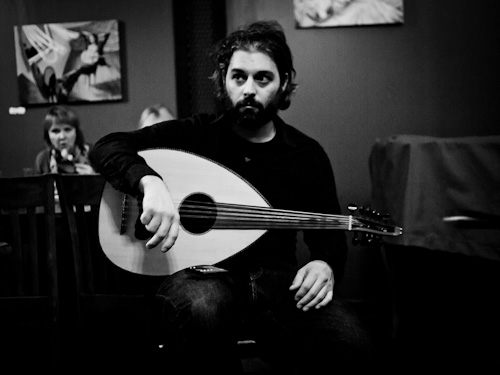 "Gord is a motherfucker. He doesn't play the guitar like anybody else I've ever seen. The instrument becomes an extension of his frantic mind, embracing both the chaos and the deep kindness he exudes as an individual. Gord's playing isn't referential to anything. It's not nostalgic. It doesn't remind you of how the guitar is so cool when it's played well. It just reminds you that life is infinitely absurd but the pros outweigh the cons. Madic will have the privilege of sharing some of his solo work with the world soon."
gordongrdinamusic.com
Twitter: @gordongrdina
Instagram: @ggrdina
9PM // BLEU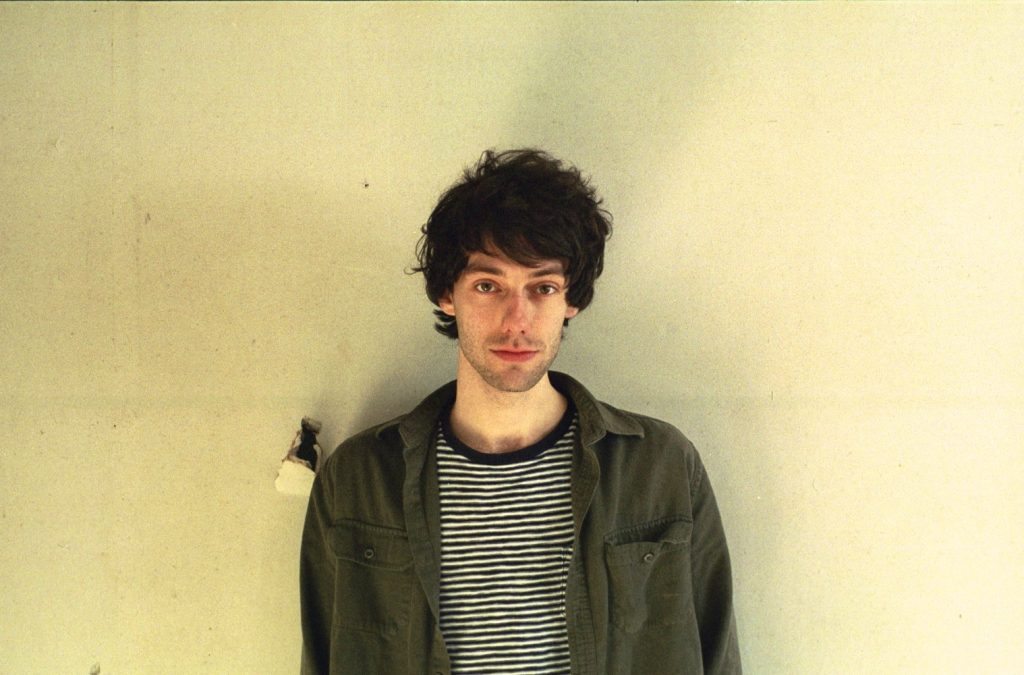 "Bleu is a young band from St. John's lead by Marcus McLaughlin. He emailed me a few months back and I found myself coming back and listening to what he sent many times. He writes great, understated songs and I can't wait to see how they play out live. His Bandcamp doesn't have a bio so, to be honest, I don't know much about him. Is he an asshole? Probably not, but the suspense is tantalising."
whoisbleu.bandcamp.com
Facebook: @whoisbleu
10PM // 36?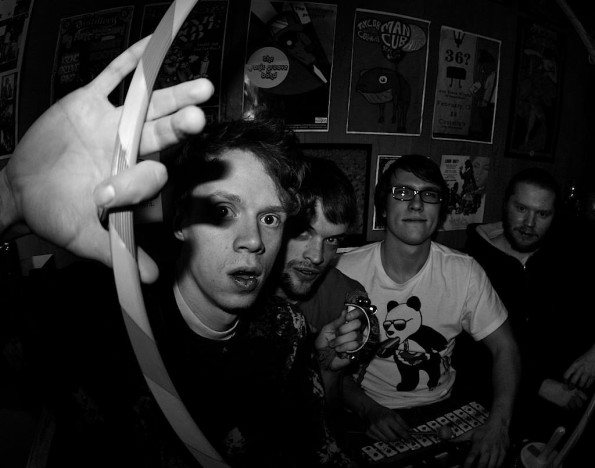 "I saw this band play a few years back at The Dakota. It was the weirdest mishmash of ideas I'd seen on a stage in a long time. There was no united front, no veil of 'cool band', no posturing. It felt like everyone on stage was there by accident but played the same songs entirely by chance. The drummer may have been wearing board shorts, but it wasn't an ironic or unironic statement. Somehow, it all made sense against the frantic hyperactive musical leaps between funk/rock/pop/performance art. It was fresh and exciting. It was youthful, it was high energy, and it was honest."
whatis36.com
Facebook: @whatis36
Twitter: @whatis36
Instagram: @whatis36
11PM // WALRUS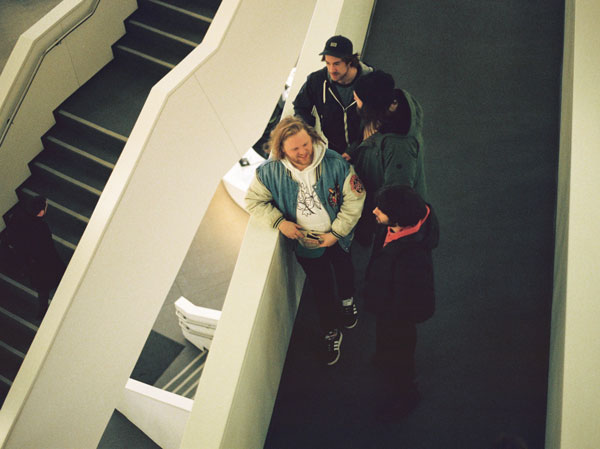 "I'm so excited about Walrus' debut LP, out June 9. It's Madic's first release in a while, and I've been listening to it non-stop. Reminiscent of Tame Impala, but garagier. Remnants of The Beatles in their LSD era, but thrashier. Hypnotic and patient songs, but laden with hooks and melodies and hidden structure. In this day and age, it's refreshing to see four people on a stage just playing rock music (well) without any laptops nearby. Their live show is no-fail. It ought to be, they played like 200 gigs last year."
walrustheband.com
Facebook: @WaWalrus
Twitter: @walrustheband
Instagram: @walrustheband
12AM // PEREGRINE FALLS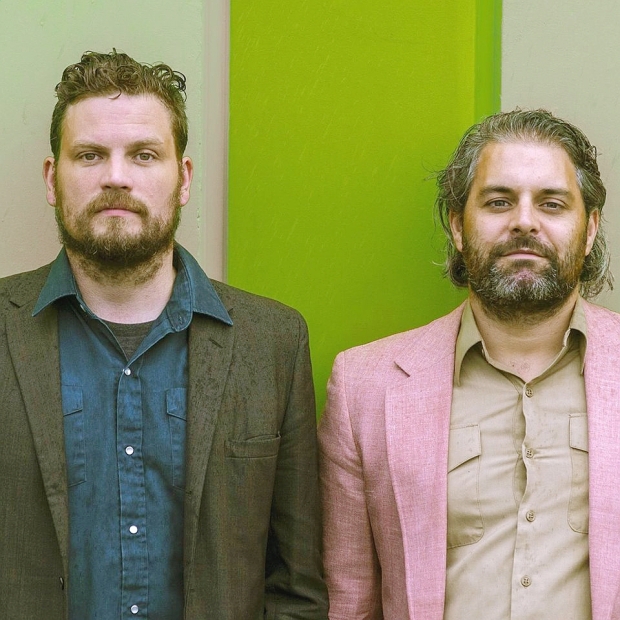 "I can't imagine how many times aspiring musicians have seen Gord and/or Kenton play music and then felt inspired to either spend the next several thousand hours practising or just quit altogether. As musicians, their dedication to their craft is a cut above. They are inspiring and creative individuals. Peregrine Falls is free-punk. "Ornette Coleman to Dead Kennedys". This is a visceral experience. The recordings are really great, but nothing is the same as seeing this band live. What they do is unlike any other guitar/drums duo out there. It's akin to an aural exorcism. Get in and get right up to the stage – you'll want to watch the physicality of the music closely. You might need to smoke a cigarette and confide your secrets to a stranger afterwards."
peregrinefalls.com
Facebook: @peregrinefalls
Twitter: @peregrinefalls
Instagram: @peregrinefalls